About us
Formally created in 2014 but with more than 30 years of experience in the food industry, Fairfruit Group develops fruits production over Europe.
From Hungary to Portugal, across several countries, Fairfruit Group chooses the best production regions to expand its range of stone fruits and other produce.
A unique combination of the most important production's factors allows us to bring to our consumer a product with high quality under our motto "PICK IT FAIR, GET IT FRESH!". Faifruit mission is to provide its customers with healthy, high quality products developed in harmony with nature and our consumers values.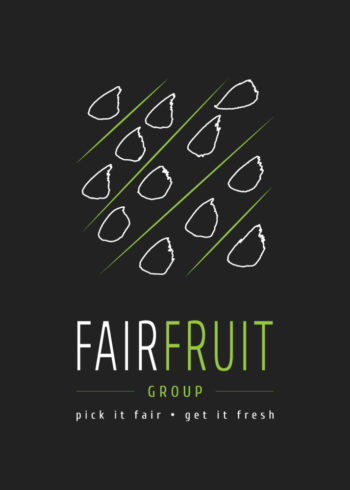 Our presence in Europe
Each country of production is managed independently but each part acts as a group with the same values and common strategy.
Having the vertical integration from own production to final consumers, we can guarantee efficiency and quality in our global service.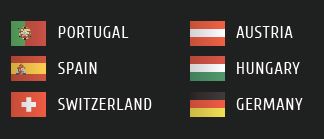 Production
Our production calendars cover several seasons in diferent countries around europe.
To know more about our calendars and products download the documents here or contact us directly.
Quality
The quality of our products and services extend across all areas, from production, through packaging to delivery. Each site has its own requirements and the associated necessary certifications. We not only apply the standards, but we also live them as we strive for continuous improvement. We also guarantee the fulfillment of all the necessary requests from our clients. All our Fields, Packing Houses and Factories are or can be certified, according to the European Markets we aim and National & Local Specificities.